Current Weather Conditions
Operating Hours
08:00 – 18:00
7 days a week
Policies
Forms and Info
Master Plan
Airport Advisory Committee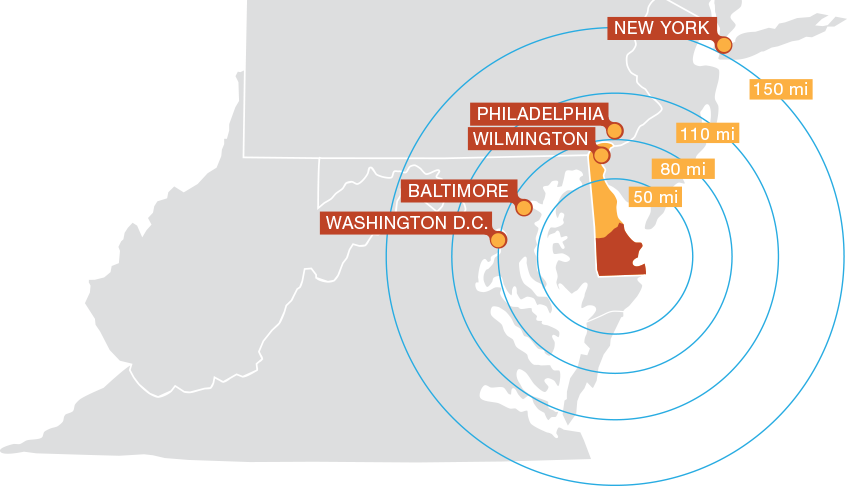 Location.
Location.
Location.
Centrally located within driving distance of 4 major markets
Flight Time to: D.C. - 20 min. PHL - 22 min. NYC - 30 min.
Next to V-1, a busy North/South airway
The preferred airport for Delaware's beaches
Facilities
Large corporate jet capability
Great pavement conditions (all under 10 years old)
$40 million in recent improvements
5500 x 150 ft. main runway
3109 x 75 ft. crosswind runway
Fuel & service
Rail access at the airport
Rental car access
Hangar
Development
Opportunities
We have land available for hangar development!
Thank you for your submission.